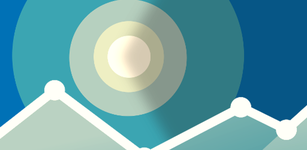 What
With a bit of free time between jobs in 2019, I set about making a new Android app in a month or two. Mostly to get back into a bit of software development after a long time off, and dip my toe into the latest Java and Android dev techniques.
The result is Chartimo - a super-simple app which produced charts based on numbers you enter. I'm using it to track my weight, I'm sure there are a million other uses.
It's got a dedicated micro-site here and a twitter feed here.
---
Screenshots
---
Download
Download link here - please leave a review, thanks!